Here's What We Do Best
Our goal is to provide quality products and service to all our clients. We strive to educate homeowners, business owners and contractors on their product choices, installation, and projects as a whole. We also work closely with some of the best design professionals and architects in the industry. Through these relationships and partnerships, we seek to inspire confidence in our clients, as we help them make the best decision for their future purchase. At Bayview Windows & Doors, we guarantee a smooth and easy experience with your window and door purchase.
Services we provide:
Sales of hurricane impact windows & doors
Installation of windows & doors
Shop drawings
Structural engineering for wind-load analysis/pressure calculations
Value engineering
Design consulting
Full finish work, exterior stucco/patch-up repair, interior drywall/plaster repair finish
*Ask sales associate for details
Glass replacement and product repair & service
*Service only provided to current Bayview Window & Doors customers
Engineering & Shop Drawings
We provide job specific shop drawings and engineering for our window and door installation projects.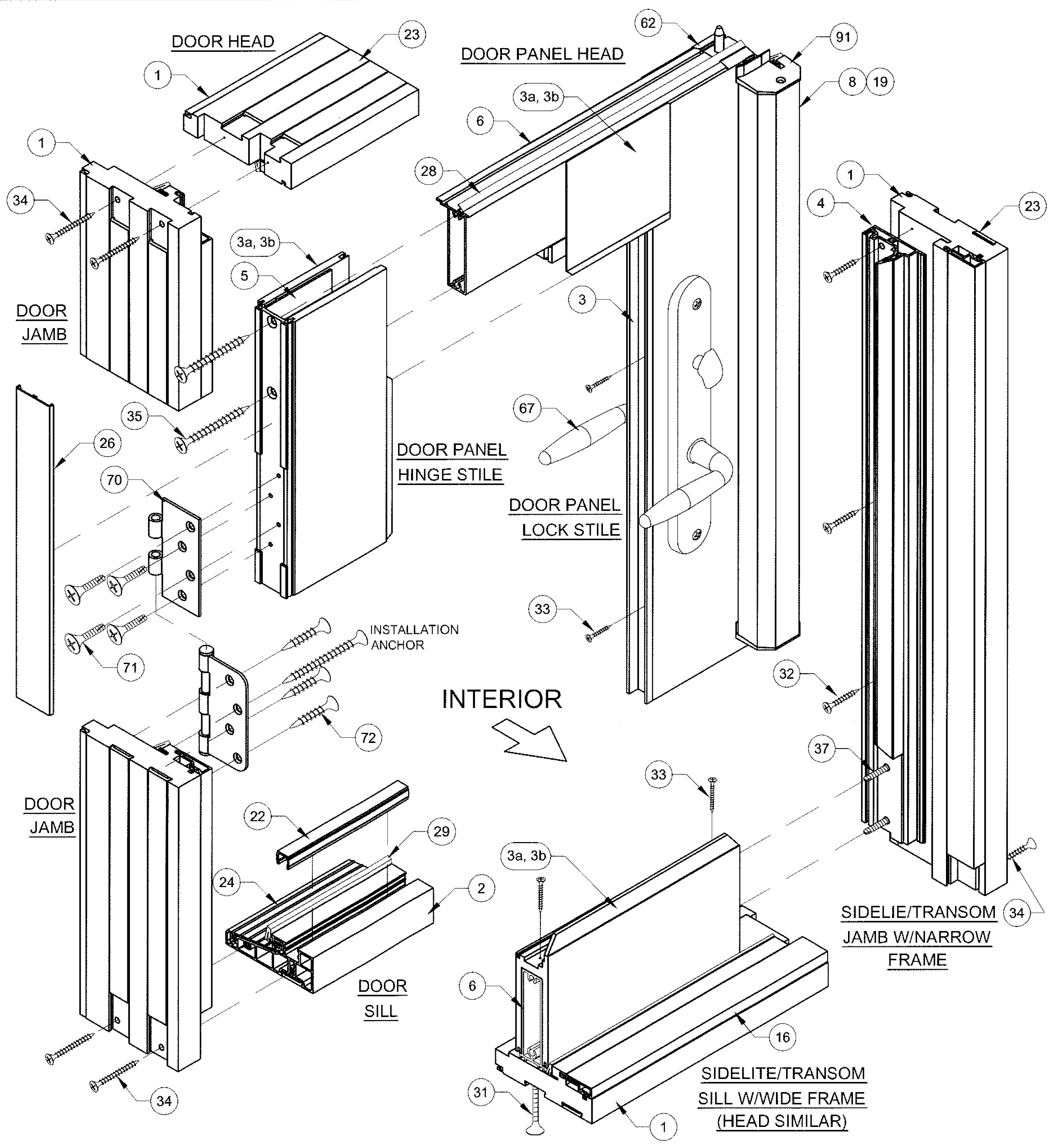 Building Permits
Prior to new installation or replacement of windows, swinging french doors, sliding glass doors or any type of product we offer, a building permit is required by the municipality/city in which your home or business is located and must meet the requirements of the Florida Building Code and must have the appropriate Notice of Acceptance (NOA) for each product. If your home is located within Miami-Dade County then your new windows and doors will also need to meet Miami-Dade County approval. Within Florida almost every single municipality/city recognizes products that are Miami-Dade County approved. Failure to obtain such a permit can result in fines and leins placed on your property. Building permits may be obtained by either a licensed contractor or a homeowner who is acting as owner-builder and who can demonstrate the knowledge on how to perform the work.
What Is Required For A Permit?
With only a few minor differences, typical requirements among most Florida municipalities for building permits when replacing windows and doors are listed below:
• Two copies of the Notice of Acceptance (NOA) for each product being installed. In most cases documents must be letter-size (8 ½ x 11), though some municipalities will require larger sheets.
• Some municipalities will require color photographs of the property.
• Two copies of wind-load pressure calculations for the specific site, which must be signed and sealed by a Florida professional engineer for all openings to be installed or replaced.
• Two copies of the floor plan and elevations with specific details on window and door types, glass types, product sizes and NOA numbers.
• In the case of installations where alterations to the existing openings are required, home/business owner or contractor will be required to obtain the appropriate permit for the respective alteration work.
• Condo association approval letter if you reside in a condo, townhouse, or single family detacthed home with an association.
How Long Does It Take To Get A Permit?
This is another phase of the installation process that is dependent on the scope of the project, and which municipality you are dealing with. Unless there are significant changes in style or construction involved, the turnaround time will typically be between 1 to 6 weeks. Some municipalities will even turn around permits in just a few days!
How Do I Get One?
Bayview Windows & Doors, as a licensed glass & glazing contractor in the State of Florida, will do it for you. Our engineers will also provide the required wind-load calculations and drawings to meet the requirements for the building permit.
Installation
Bayview Windows & Doors installers are highly trained and experienced employees who are fully insured to perform all aspects of a typical installation.
How Long Will The Installation Take?
Installation time will depend upon several factors that will vary with each project. As a rule of thumb, you can expect that a typical installation of 16 windows and 4 doors in an average 3-bedroom home will take anywhere from 3 to 5 days to complete.
What Does The Installation & Job Process Involve?
On an installation in which the openings need no alterations, the project will mainly entail the removal of the existing windows & doors and the removal of any home security system to facilitate the window installation. Reinstallation of security/alarm sensors, wires and systems should be completed by the homeowner's security system professional. Some installations may require the removal of window sills. Depending on the project, Bayview may provide the service to replace and install new window sills. Finally, the homeowner would need to take down blinds and window and door treatments as necessary.
Depending on the types of existing windows to be replaced, it may be necessary to disassemble them for removal. Typically, however, they can be removed in one piece. Installation of your new impact windows will require anchoring them in place. This entails a considerable amount of drilling, which will result in a large amount of dust being generated. If the existing windows are embedded into exterior stucco, the stucco must be removed. In such cases, restoration of the stucco is not typically included in the installation unless it is specifically included in the contract prior to installation.
Building Inspection
All window and door installation work must be inspected by an authorized building official/inspector of the appropriate municipality. This is to ensure that the new windows and doors are installed in accordance to the respective product's Notice of Acceptance (NOA) and the Florida Building Code. Bayview Windows & Doors will coordinate these inspections with building department and the home/business owner.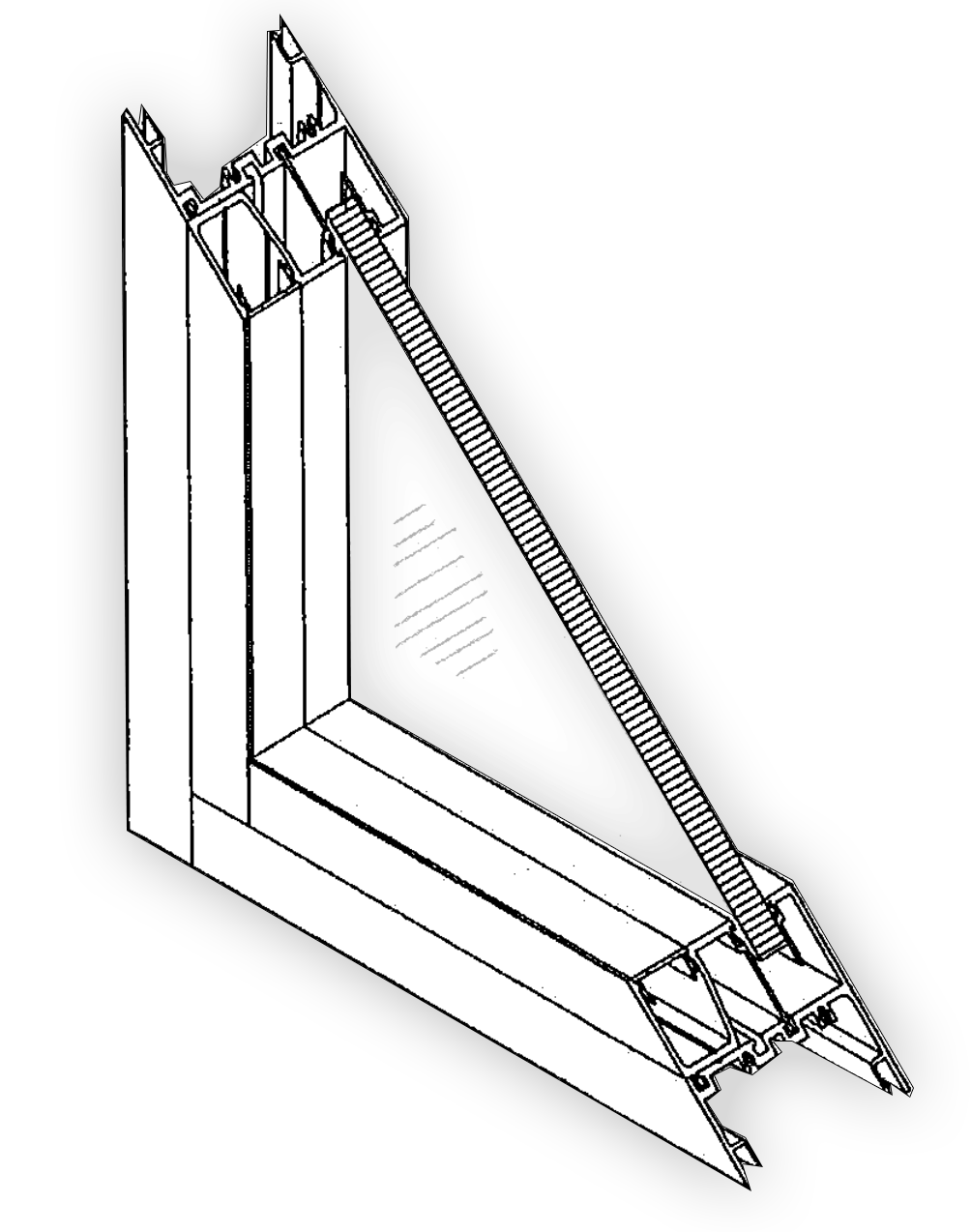 Interested In Working With Us?