South Florida's Hurricane Impact Window & Door Specialists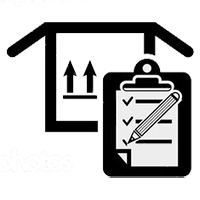 Domestic Supply
Wholesale/retail supply of impact windows and doors within Miami-Dade, Broward and Palm Beach counties.

Installation
Installation of impact windows and doors for retrofit and new construction projects primarily in Miami-Dade and Broward counties.

Engineering and Shop Drawings
We provide job specific shop drawings and engineering for our window and door installation projects.

PGT WinGuard Impact Resistant Windows Test
Watch as a 9lb 2x4x6 wooden beam tests the impact resistance of different types of windows – including tempered and PGT's WinGuard Series. After Hurricane Andrew, it was discovered that more homes were breached by flying debris which caused greater damage than wind velocity. PGT Industries' goal is to protect you before, during and after a storm.
*Video courtesy of PGT Industries
Schedule an appoinment
Contact us to schedule a free on-site consultation for your new impact window & door project.
Learn about impact windows and doors
Our trained sales professionals will guide you to understand all there is to know about impact windows & doors. From storm impact protection to 24/7 security and safety for your home or business from burglary and intrusion.
Visit our photo gallery
Take a look at our photo gallery for past and present projects.
Learn about us
To learn more about Bayview Windows & Doors, visit our About Us section for customer feedback.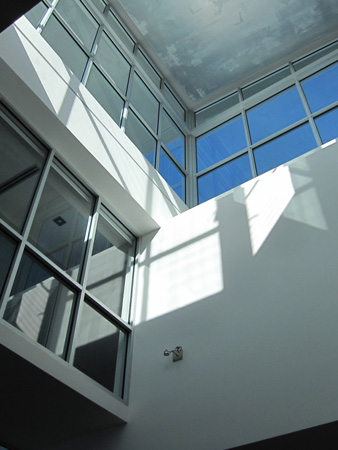 Ready, Set… Go! Contact Us to Start Your Project Today!